Westcor Lands Ltd was formed as the investment arm of two families, and is run by Leighton Friesen CPA,CA and Steve Dunton as Directors.  Westcor currently has residential developments throughout British Columbia and affiliate companies have mining and equipment interests.  Our focus is to provide attainable homes for market ownership and attainable rental homes for renters in the communities we develop in.
Westcor's strength is its people.  We have a large group of consultants and we have key team members with extensive experience from entitling projects through to completing the buildout.  Westcor is a registered Residential Builder in the Province of British Columbia.  This is an earned and grandfathered title we are licensed to use.
Westcor provides full packages for all its rezoning, development permit and building permits required on all its developments.  Projects are built electronically before construction starts which reduces change orders.
Westcor is always looking for more development opportunities and Westcor shares opportunities with other qualified investors by way of Limited Partnership or direct joint venture investment.  Limited Partners are not required to sign for development financing and Westcor does not need help with development financing. Westcor shares profits with others when the opportunity arises which allows us to take on additional projects.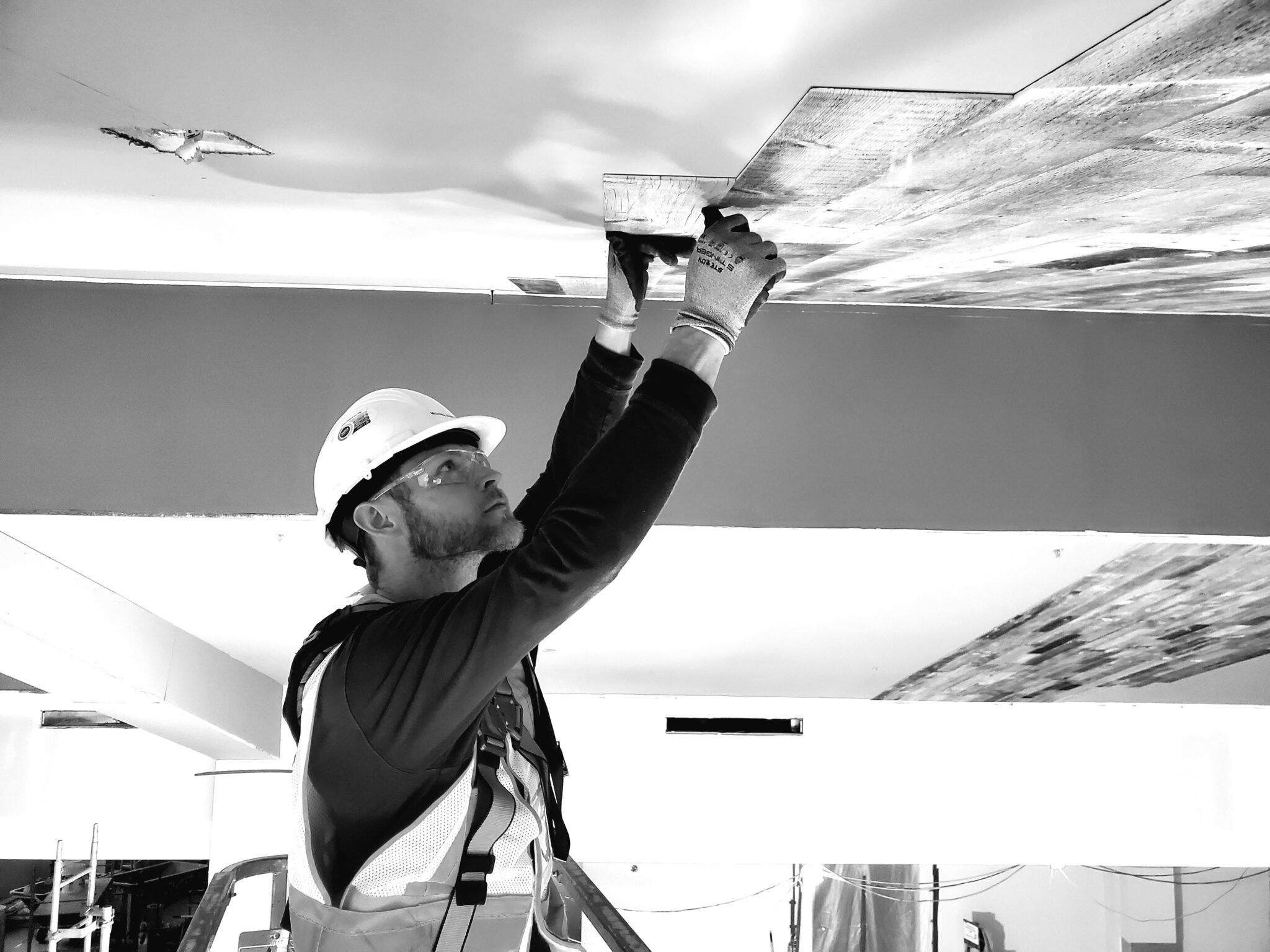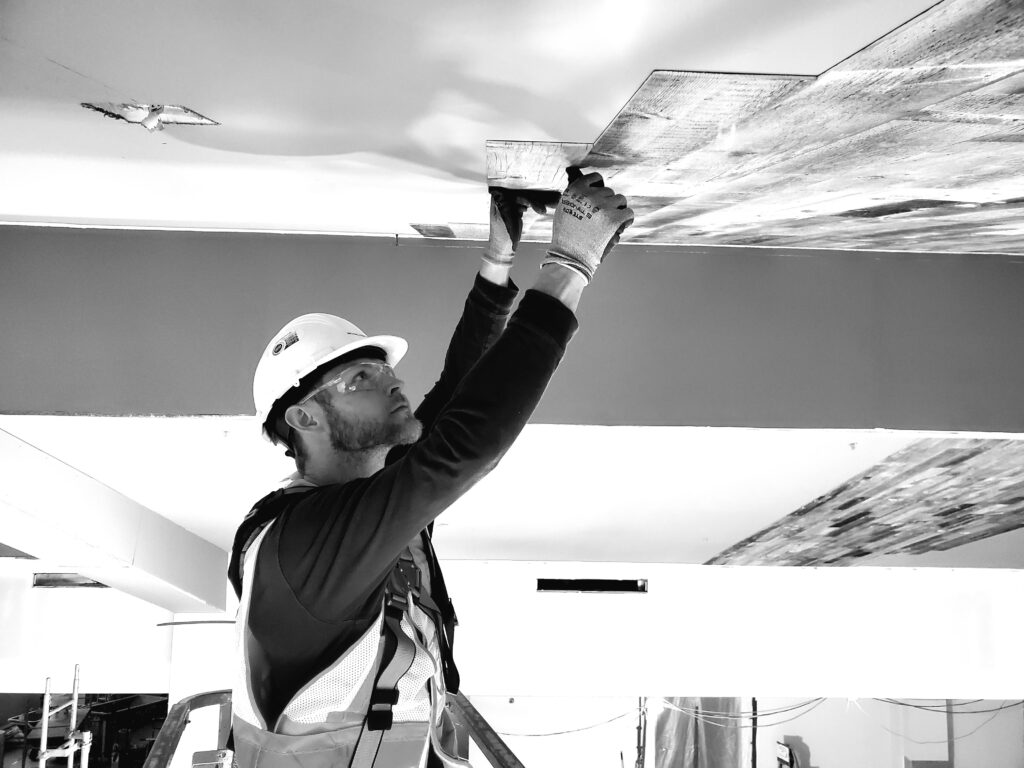 Working through the municipal process has become a very difficult process in some jurisdictions.  Westcor is careful to count the known risks of municipal decision making and with the experience in the Team, sort through ways to get what appears impossible on the surface completed.  We are not afraid to take on geotechnically challenging hillside developments because we have extensive experience on difficult sites.  Our knowledge of materials and how to use them optimally has allowed us to have no failures in any of our construction ground works in over 40 years. Our financial backing means we do not need property owners to share in the extensive costs of getting sites entitled, Westcor bank rolls the development process
Westcor currently has projects in Sechelt BC, Ladysmith BC, Colwood BC, Radium Hot Springs, Golden, Cranbrook and Salmon Arm coming soon.  It has rental projects in Sechelt BC, Ladysmith BC and Cranbrook BC.  It has restricted market housing projects in Sechelt BC, Cranbrook BC and Golden BC., restricted for renters to become owners.  Westcor is open to considering purchase or Limited Partner Joint Venturing anywhere in BC. or Alberta.