We are a long-term thinking Development Company, committed to helping to solve housing challenges within the Province of BC. 
From start to finish, every Westcor-built community is the result of an extensive collaboration by a team of industry-leading professionals, along with highly–experienced development and construction personnel. This collaborative process leads to thoughtful attention to detail, master planned communities; creating space for your life.  
Westcor is leading the way to the future: 
Creating Solutions For Attainable Housing 

 

Pursuit of Superior Design and Quality Materials

 

Integrating state-of-the-art, smart technologies

 

Employing and Managing Effective Eco-Solutions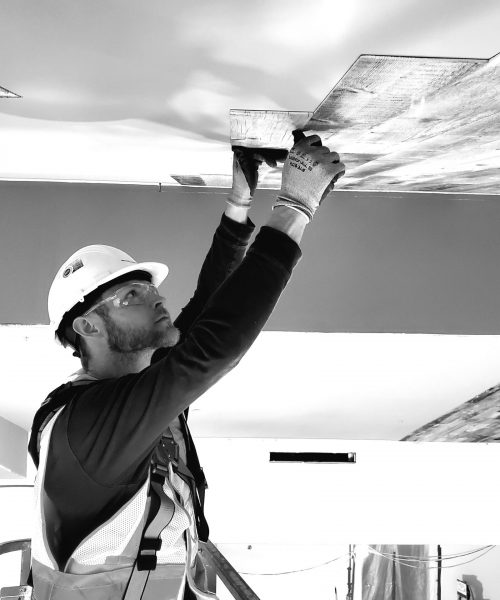 Feedback from community allows our team of professional consultants to bring changes into our new developments, enhancing any development and making for a better overall project!  
From Safety Procedures, to Home Warranty Programs; from Attainable Home–Ownership Programs to Sustainable Development Principles, we work as a team to ensure that a Westcor site meets the highest Industry Standards. 
Every Westcor project adheres to a specific set of standards: well positioned homes within close proximity to amenities – like good schools and convenient transit options – enriching the living experience. Using Colours and Textures, Landscape Engineering, and Interior Design, a Westcor project hopes to enhance the beauty of a community, while being flexible to withstand day-to-day living. 
Why choose
Westcor Lands Ltd.
The secret to achieving the highest level of quality for any job starts with having standards. At Westcor Ltd we stand behind our product and implement quality in construction within every project we take on.
From every level of a project, we work with leading experts within their specific industry. From the architect, to the contractor to the supervisors and inspectors. We stand behind the Westcor name and expect nothing but the best with everyone we work with.
Using clean and well maintained, modern equipment is an essential part of environmental sensitivity. Our Westcor Team is committed to using modern and well maintained equipment. No matter the project, our machines work hard and clean. 
Attainable Housing Experts
Westcor remains committed to innovative solutions to the housing challenges in BC. We are continually moving forward, leading the call to create workable programs to assist families with home ownership. Feel free to reach out to us and we will be glad to chat!