Our approach is to gather together the best local and central core consultants and staff to title, design, and build quality homes for families.  Families is defined by those that live together and support each other, needing a home to live in.
Architecture and Design Team

BCA Architecture is a part of Westcor's Architectural Design Team, working with us on many current projects. BCA's services extend to the full spectrum of architectural practice.  Sustainability and occupants' health and wellness are high priorities in their practice.  The members of the BCA team are experienced LEED accredited professionals.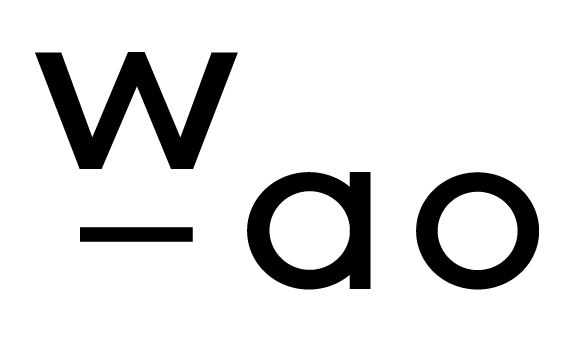 Waissbluth Architecture Office is a part of Westcor's Architectural Design Team, working with us on many current projects. They are professional in approach, providing complete architectural and project planning services from concept to completion. w-ao work with clients and local governing bodies to take a project from design through completion. 
Engineering and Planing Team


Evertek Engineering is a part of Westcor's Engineering Team, working with us throughout the province on many current projects.  Evertek provides geotechnical and Civil engineering services to municipalities, developers, construction companies, commercial/residential builders and private companies in the residential, municipal, commercial and industrial sector. Their projects range from investigation for infrastructures, residential subdivisions, apartment buildings, commercial projects, roads and embankments and slopes. They bring unparalleled expertise to the entire geotechnical spectrum—from planning, investigation, and design to execution and quality control. 

Westcor has been working with WSB on many construction builds. Darryl and his team are very professional and competent. Weiler Smith Bowers (WSB) Consulting Structural Engineering was founded in 1992 and has provided a wide variety of services to Building Owners, Architects, Federal Agencies, Local Governments and Contractors while maintaining a high level of quality customer service.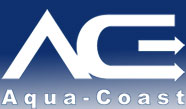 Working with Westcor to ensure we have the best in envelope solutions, Aqua-Coast has the details & resources to ensure the building envelope and roofing membranes of any building project, whether new construction or restoration, meet the highest of standards.  Westcor has been working with Aqua-Coast for some time now. 

Westcor is please to have been working with Creative Transportation Solutions Ltd. (CTS) on many of our projects throughout BC.  With offices in both Metro Vancouver (Port Coquitlam) and the Okanagan (Summerland), CTS is one of the most respected traffic engineering firms in operation in Western Canada. The main goal of CTS is to develop transportation solutions for its clients that are consistently comprehensive, effective and forward-looking.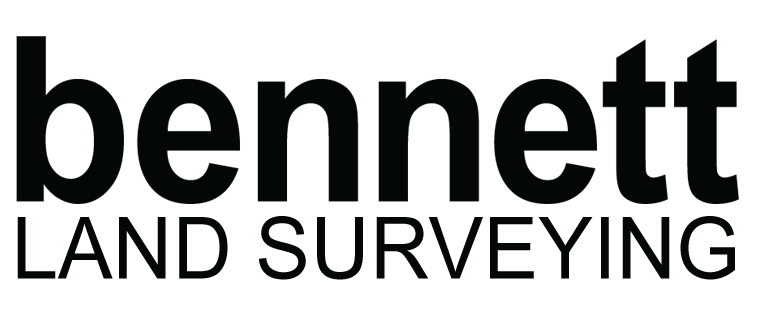 Bennett Land Surveying Ltd has a track record of over 40 years of quality surveying in the Greater Vancouver area. We provide a broad range of survey services, such as projects for individual homeowners, mapping services for large land developments, and legal, construction and movement monitoring services for some of the largest and most complex developments in BC. 

New Dawn Developments are a part of Westcor's Consulting and Construction Team, working with us throughout the Columbia Valley current projects. Based in Cranbrook, BC, New Dawn Developments Ltd. is an award-winning construction and land development company that has completed a variety of residential and commercial projects throughout the Kootenays and in Alberta. 

Westcor and Highland work together in the construction of Single Family Homes.  Highland Advantage Builders has a goal to be the best and provide customer service that you can rely on. In all facets of their business, excellence is a core standard.
As Registered, Licenced Builders in the Province of BC, Westcor brings hands-on building experience that has been honed over the past 4 decades. With Construction experience spanning from single-family residences to multi-story buildings and townhomes, Westcor is committed to best practices in construction. 


In our pursuit of state-of-the art solutions in all of our developments, Westcor has developed a strong relationship with the Solar Earth Team.  Solar Earth was founded in July 2015 in Vancouver Canada by a group of scientists, engineers, roadway experts, and entrepreneurs. Our vision is to lead the way in helping the world reduce their carbon footprint through paving integrated photovoltaic solutions. 

Westcor desires to be on the front edge when it comes to micro-mobility solutions and our strategic relationship with the team at Urban Racks helps with that goal. Urban Racks works by understanding that products alone cannot solve the obscure and complex issues that are often overlooked in urban infrastructure. They are able to create solutions that encompass and address all of the needs for our projects.
With over a decade of experience using reliable materials, pragmatic designs, meticulous planning, and a vision for a more sustainable future, the team at Urban Racks have chosen to redefine bike parking and storage needs for the better.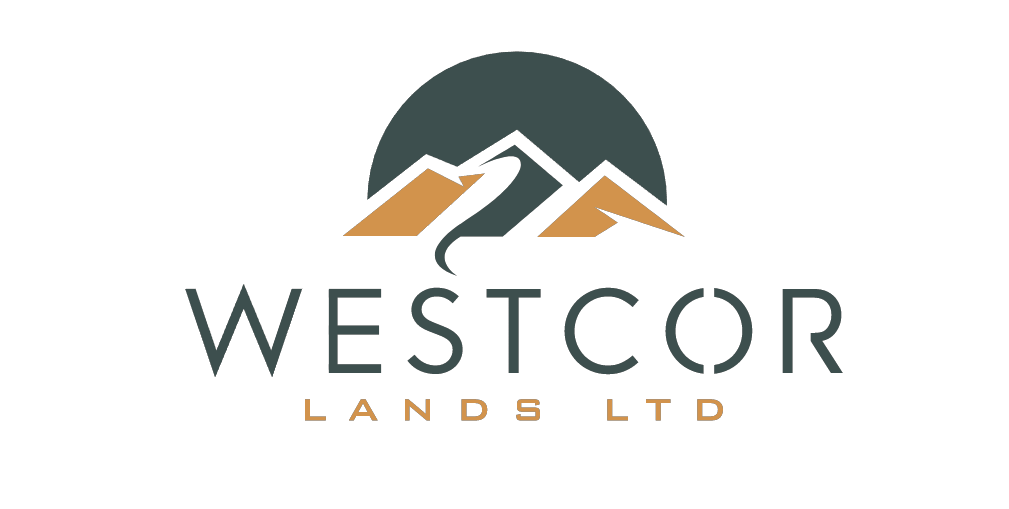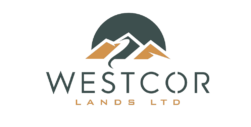 Doug has been a realtor since 1992 and have served many communities in the British Columbia area. Members of the Westcor team have worked with Doug for over 15 years as he assists in both the acquisition, marketing and sales of many of our projects. We are happy to have this long-standing relationship.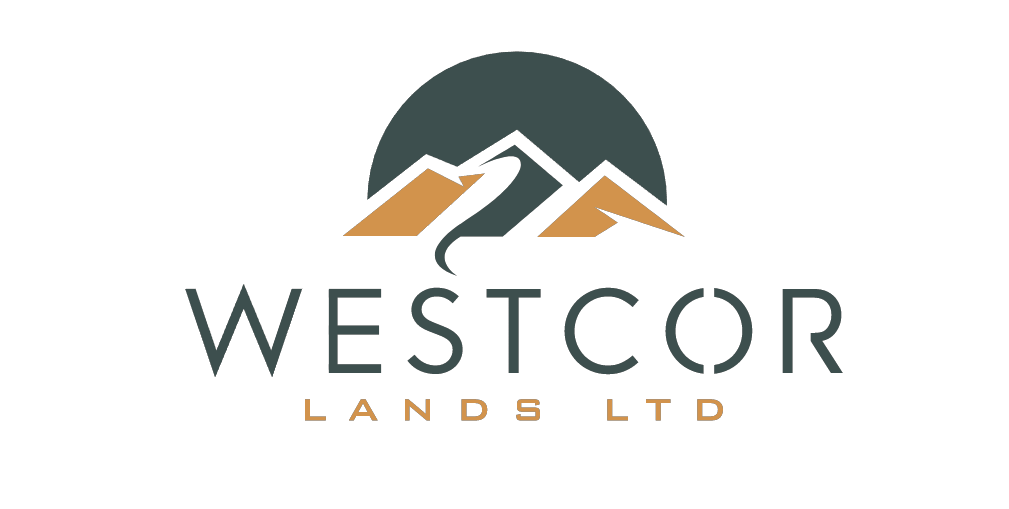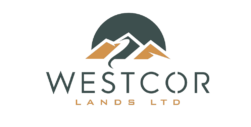 Joel and his team have been assisting Westcor with purchase and sale agreements on many of our current properties.  Westcor has been working with Joel for 10 years and relies on his team to help us solve various issues that occur while we cast our vision on a potential development property. They are focused on providing you with the best results and service in the industry.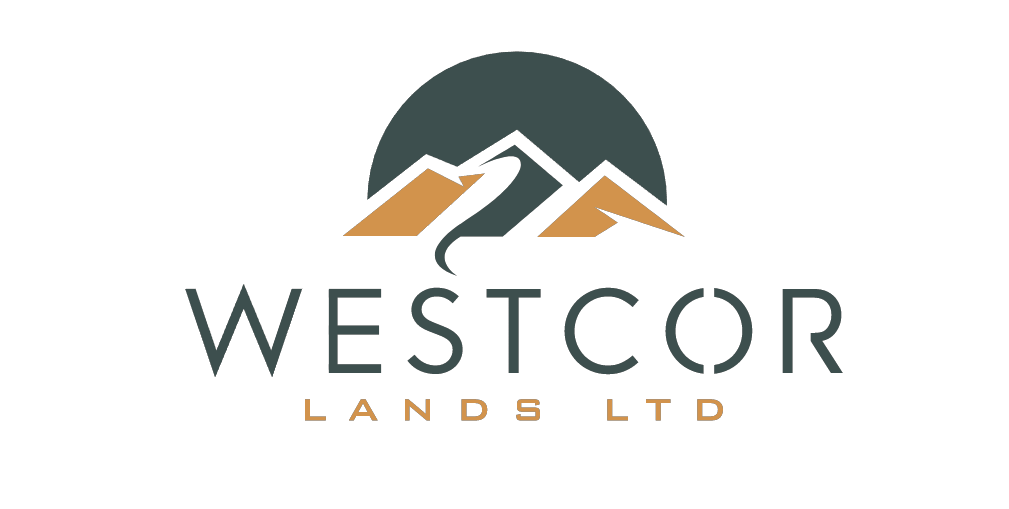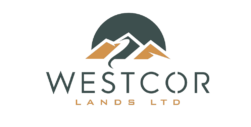 Westcor has been working with Tess Bradshaw and her team in developing a marketing program designed to help us sell homes to over 50 families in Sechelt and on the Sunshine Coast. Her approach fits the Westcor approach and we are excited as we move forward.