Financial Assistance
For Your Home. Fast
Remodel Your Home to Sell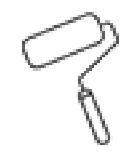 STOP foreclosure payment Assistance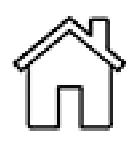 The Most profit
for your Home. 
(as little as 7 days)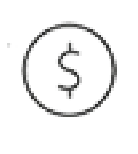 We are a full service turnkey soltion that can guide you out of foreclosure, and transform your home into an attractive MOVE IN READY property.  Or if you just need help remodeling, we can help with that as well. Our company was ftormed for the sole purpose of lending, remodeling, and rehtabbing homes.  We help homeowners meet the maintenance and design needs of today's families.  Our seasoned team of designers lenders and builders have helped New Jersey families for over 25 years.  We offer private  lending options for all situations.   Whatever your needs are, we have you covered.  A friendly helping hand it just a click away.  Reach out now using our quick contact form, or keep scrolling to see how our lending program works.  We have many positive success stories from all over new Jersey.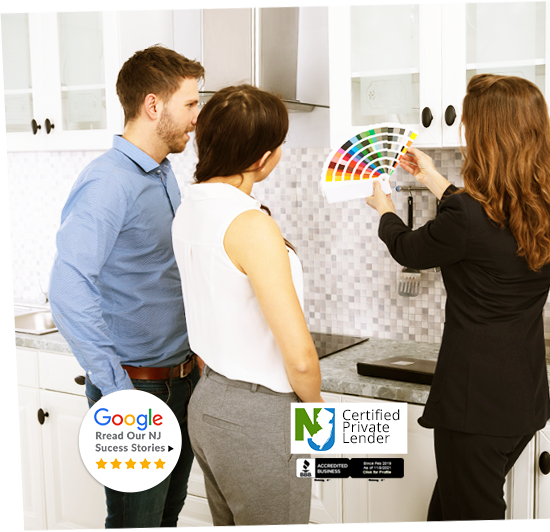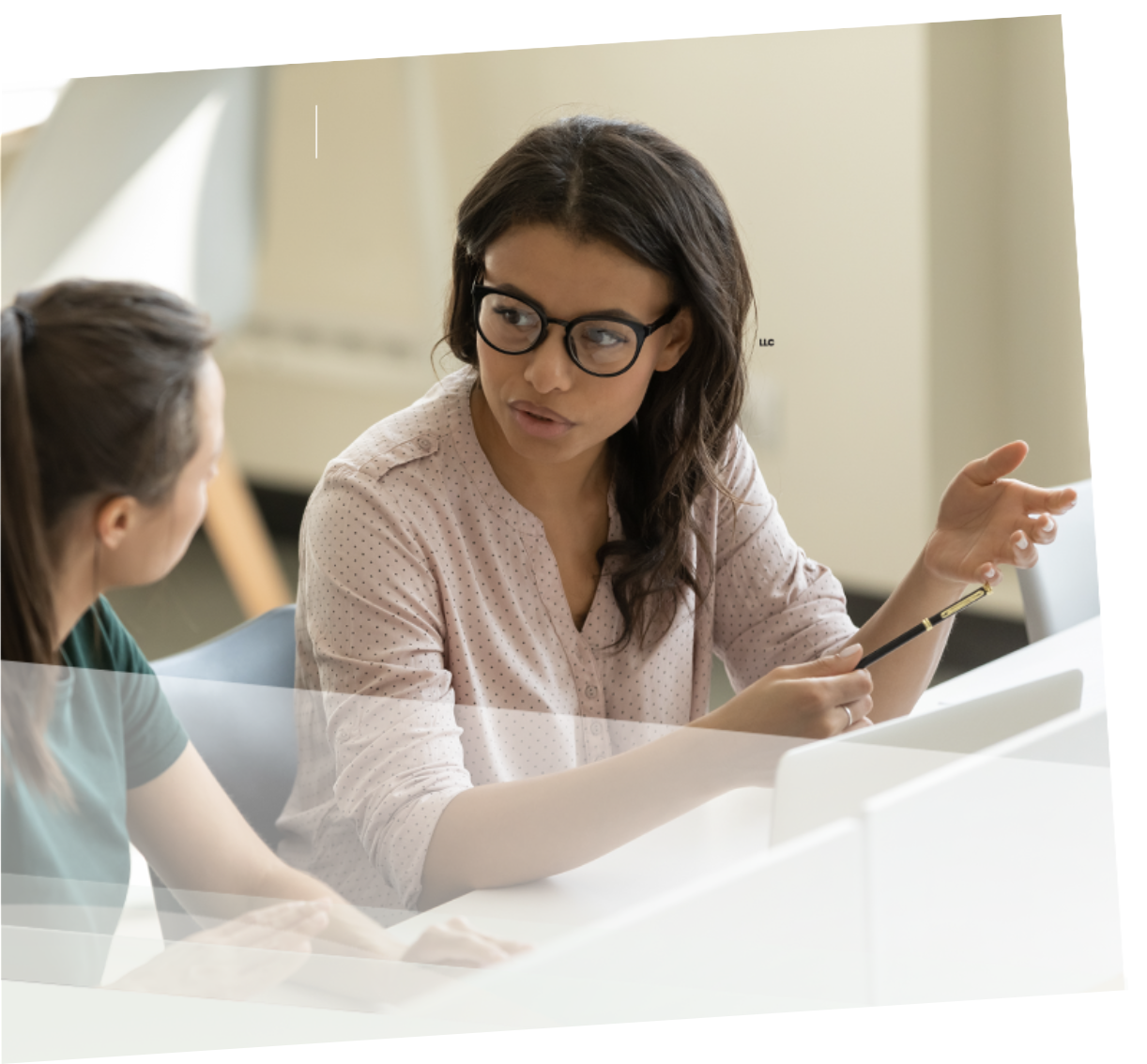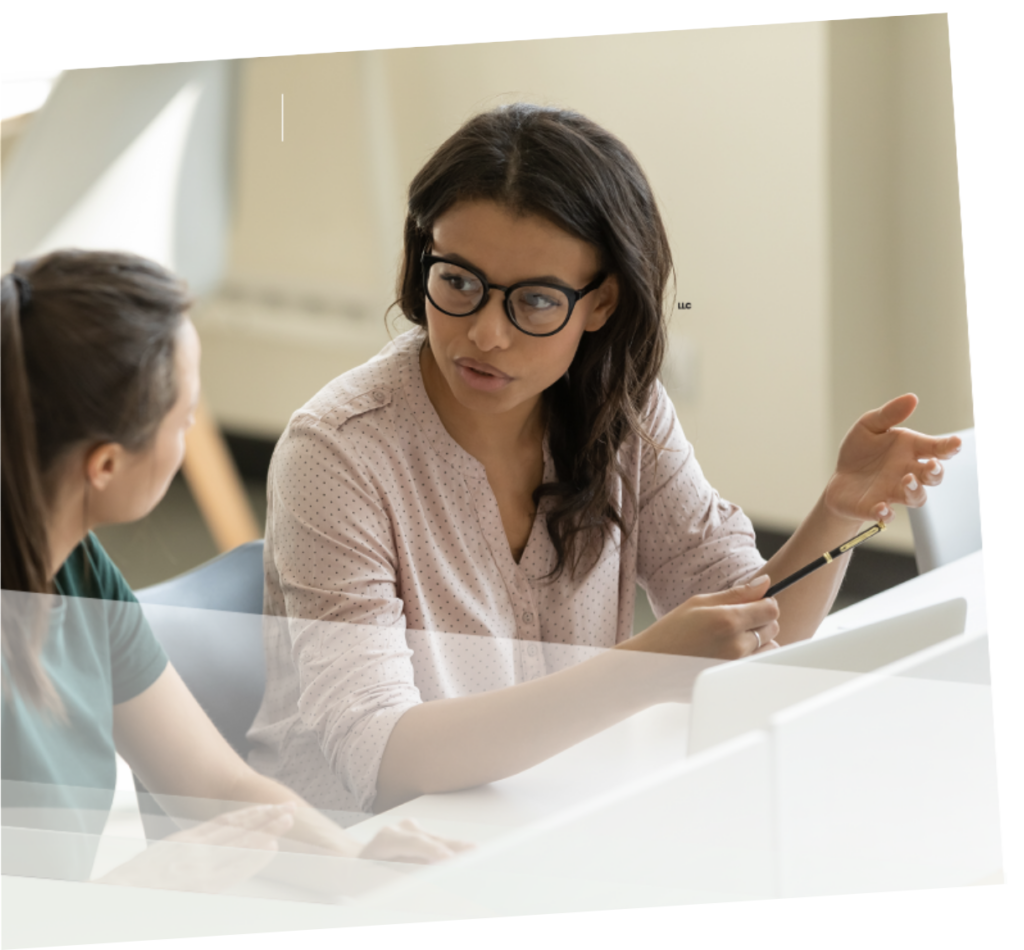 How private
lending works
Fill out a quick contact form and explain your situation.  We will respond in 24 hours.  
We will arrange a free home visit at your convenience.  Then we'll havet an idea of what your needs and goals are for your home.
After we evaluate your situation, we'll create a remodel plan, provide lending options, and develop a project road map.  Our goal is to help you save or sell your home.  You can accept or reject, no commitment!
if you needto sell your home, we'll take care of the staging remodeling listing and closing and title insuranec.  If you need to keep your home, we will see the remodel to the end. 
Is this a new Situation for you?
Fear not, we've seen it all
Our experts can explain all of the options available and quickly guide you through this stressful time.  Fear not, we've helped thousands of people all over New Jersey for 25 years getting out of situations like:
Sudden difficulty making mortgage payments

Changes in income or financial stability

Relocation for a job

Facing pre-foreclosure or foreclosure

Problems complying with a forbearance agreement

Facing loss of property due to tax foreclosure

Having to care for an elderly family member
! If you need to sell your property for any reason, don't hesitate one minute to get the best value for your home in the shortest
! If you need to sell your property for any reason, don't hesitate one minute to get the best value for your home in the shortest
! If you need to sell your property for any reason, don't hesitate one minute to get the best value for your home in the shortest
! If you need to sell your property for any reason, don't hesitate one minute to get the best value for your home in the shortest
! If you need to sell your property for any reason, don't hesitate one minute to get the best value for your home in the shortest
! If you need to sell your property for any reason, don't hesitate one minute to get the best value for your home in the shortest
Expert remodeling services
101 Hudson Street
Jersey City
primeinvestmentgrouphelp@gmail.com
Ⓒ PRIME INVESTMENT GROUP -
All Right Reserved | developed by ABEXITA