From start to finish, every Westcor-built space is the result of extensive collaboration by a team of leading industry professionals and highly experienced development and construction personnel. This collaborative process leads to thoughtful attention to detail, master planned developments, and communities that people want to live in.
Our goal is to build excellent homes along with desirable communities that people are excited to call home.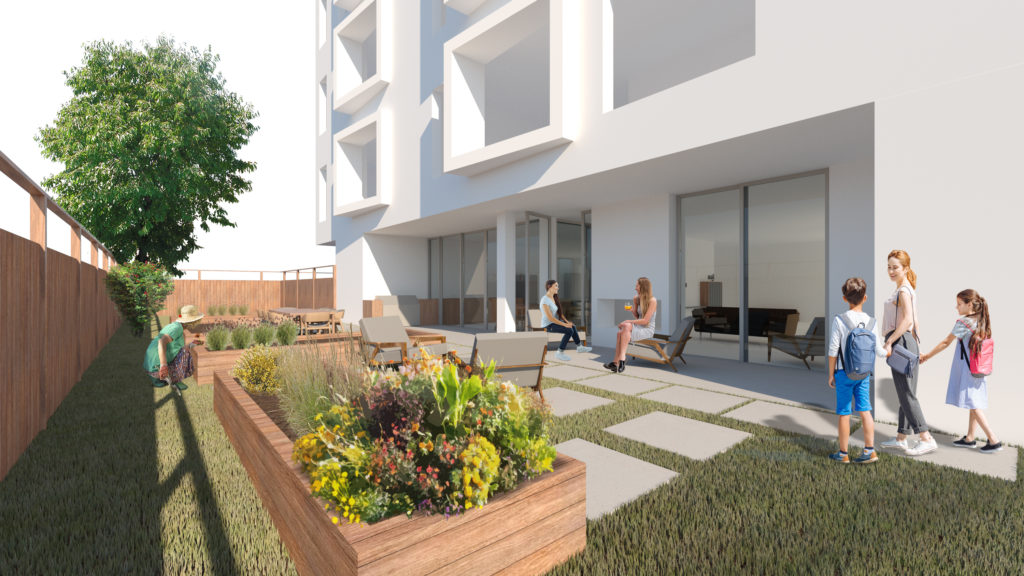 We are Licensed Residential Home builders and follow the 2, 5, 10 Year Warranty regulations.
At a minimum, home warranty insurance coverage includes:
2 years on labour and materials (some limits apply)
5 years on the building envelope, including water penetration
10 years on the structure of the home